ROMFORD SCRABBLE CLUB AUTUMN TOURNAMENT
Kelvedon Hatch Village Hall, School Road, Kelvedon Hatch, Brentwood
Saturday 21st October 2017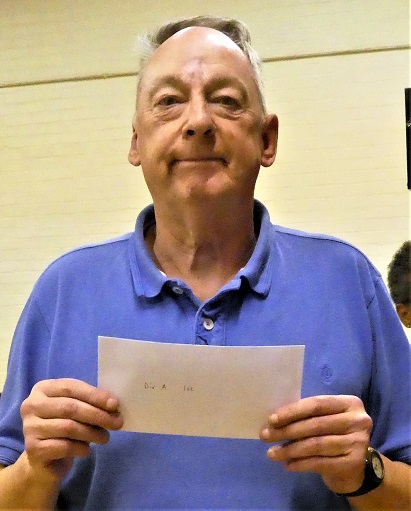 .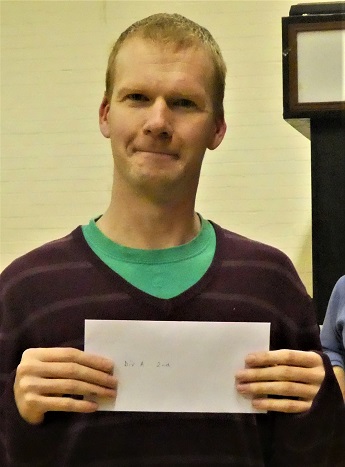 .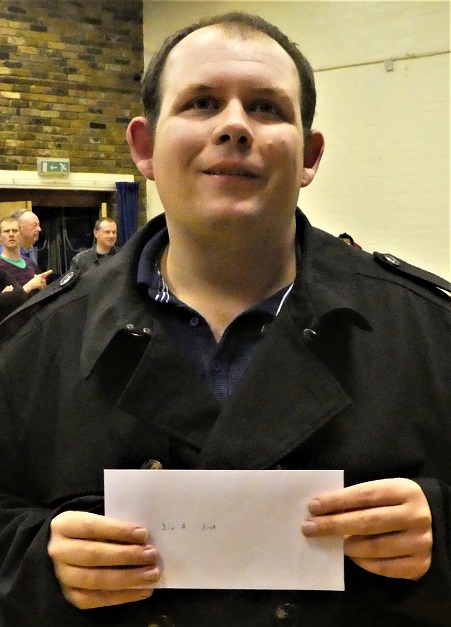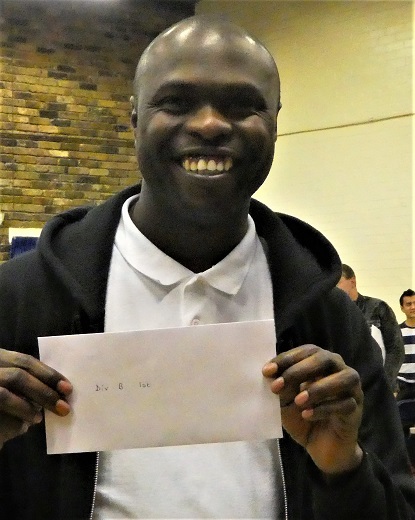 .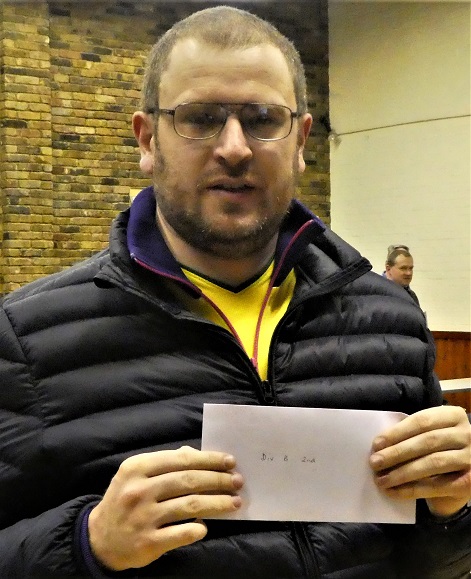 .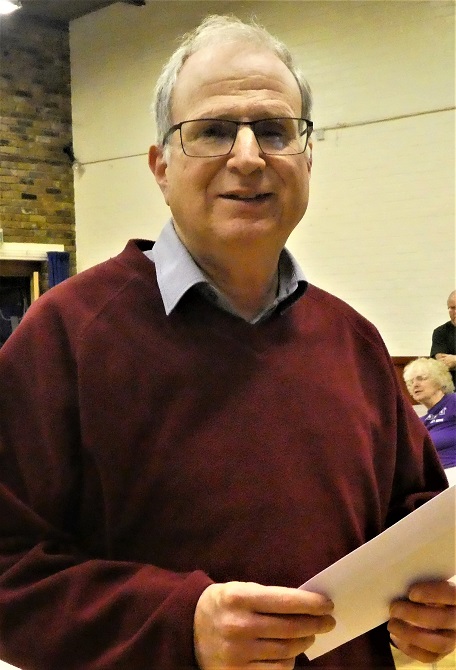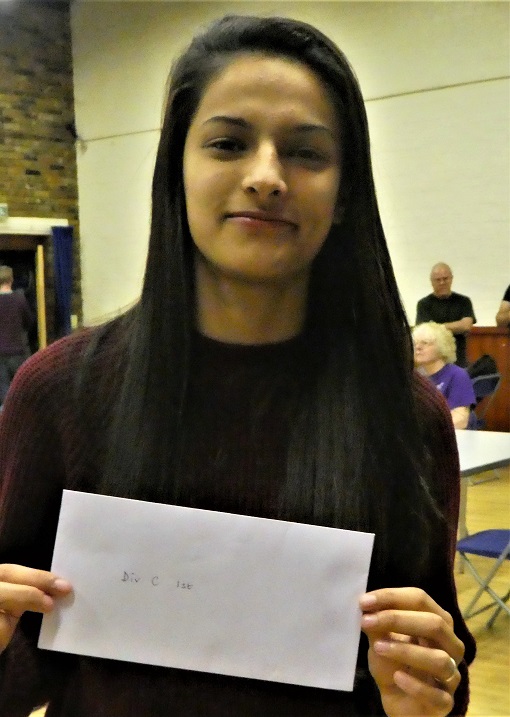 .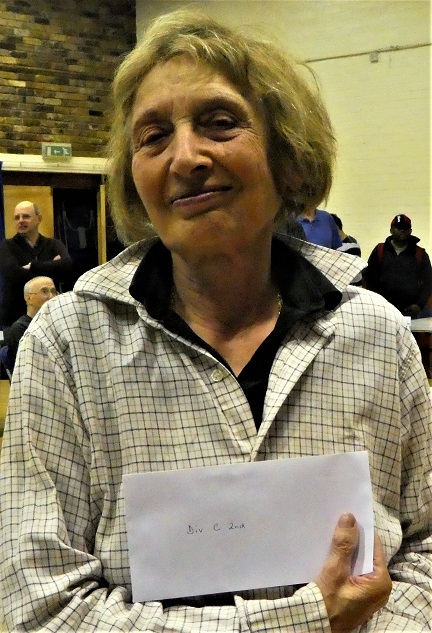 .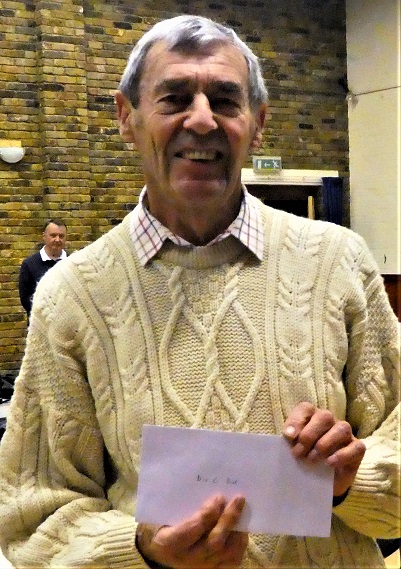 .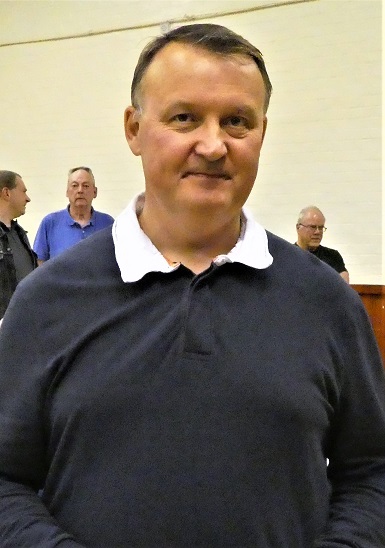 Boards:
Round ?: Calum Edwards praying for good tiles.
Round 4: Final board: Paul Cartman v Terry Corps.
Round 4: Mohamed Kamara's rack balance.
Round 6: Final board: Geoff Cooper 325 David Shenkin 613.
Round 6: Two boards two TOPLINES.
Round 7: Where to put "RETAIN?"?.

Stop! Action! Camera!
Picture 1: The jacket belongs to one of these three players. To whom does it belong?.
Picture 2: Nothing like a sip of tea before playing your opponent.
Picture 3: Ahead warp factor three, number one!
Picture 4: Putting your whole body into the move.
Picture 5: Is it a hot water bottle or a computer case cover?
Picture 6: He can't remember what that combination makes.
Picture 7: Player B's sorting hat for Scrabble tiles.
Picture 8: You will play better Scrabble having read Barry Grossman's book.
Picture 9: A car in the car park suitably registered for the event!
Picture 10: Sumbul Siddiqui gives it all she has in the last round.
Picture 11: 7/7 and glad it is all over!
Picture 12: One player goes and hides in the cupboard when Temu Oluku collected his prize.


all pictures available for general use providing you add "© 2017 Mauro Pratesi"


---
© 2017